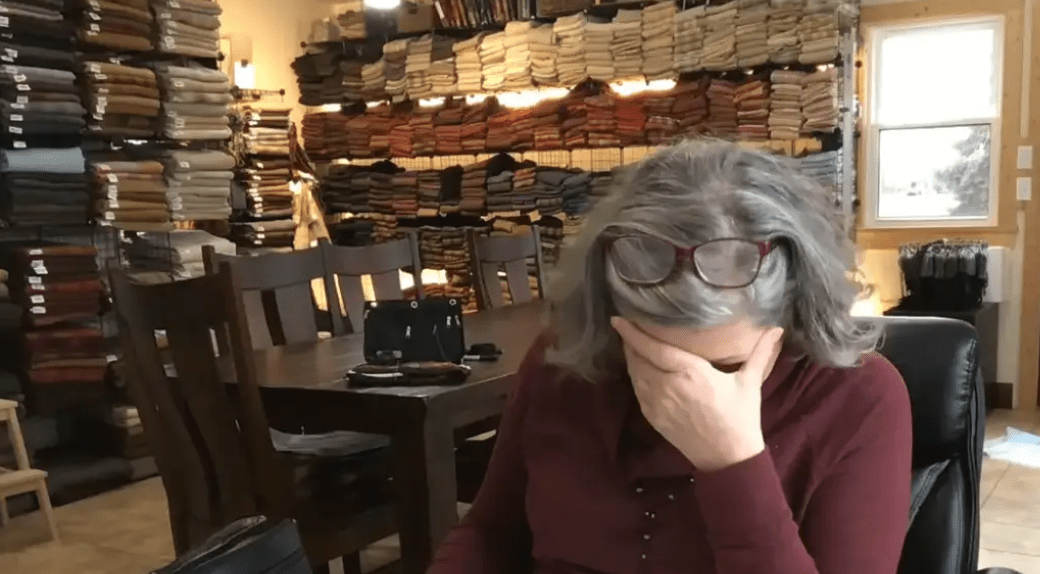 I'm sorry to see you go, but I'd love to know what I did wrong. Can you drop me an email? It could be something I did not know about and it is fixable.
cindigayrughooking@gmail.com
You can resubscribe at any time if you want to purchase varied lots of wool in all sizes and shapes.
If you want individual pieces of specific wool, get in touch with me. I can often tell if I carry a wool you are looking for by seeing a photo. Even if the color is off, I can recognize a pattern.
What to virtual shop? Set up a one-on-one online meeting and let me help you pick out wool for your next project.