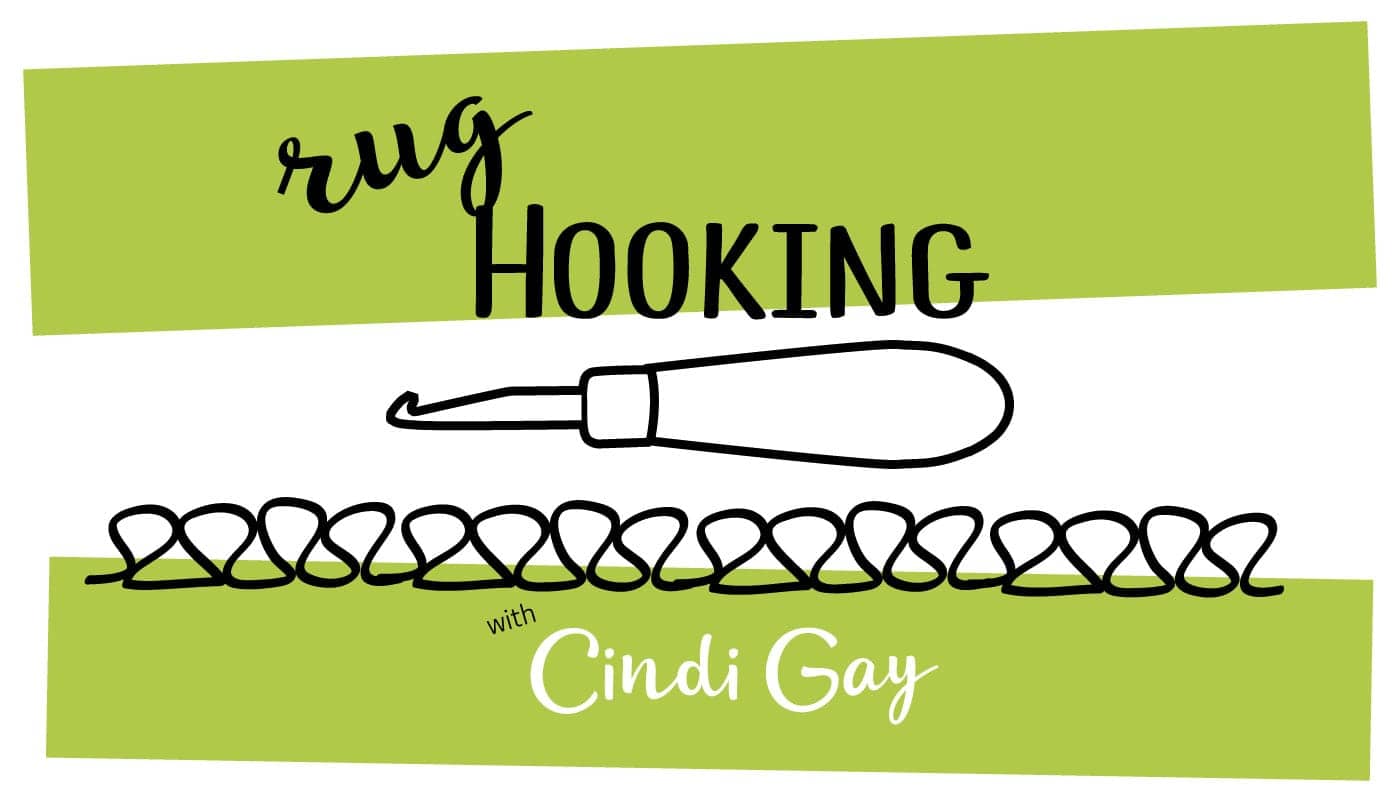 Episode 014 Fold Forward Rug Finish
This is the finish that I teach to beginner rug hookers. Easy technique and simple supplies make it ideal for beginners and experienced rug hookers alike. This is a sturdy finish that holds up well to foot traffic and still looks good on a wall hanging.
Written Fold Forward Finish instructions
Supplies you will need:
General Steps:
Steam and let it dry.
Measure 1 1/4″ from the hooking, draw a straight line on all 4 sides.
Straight stitch between the line and the loops on round or oval rugs.
Cut on the line.
Zig zag with a sewing machine or use an overcast stitch.
Mark the corner miter.
Stitch inside the line with a zig zag and straight stitch with a back tack.
Fold in once and baste.
Fold in twice and baste. First fold down the corner.

Then fold the sides again and baste.

Begin whipping about 1″ from a corner. Manage the cut yarn in a Strip Sorter.

25:27 CORNER TRICK
Setting up the corner

Small stitches at the corner

Steam agin if needed
Add a label – next week's podcast
Written Instructions
Be sure to read the written instructions for another point of view.
Written Fold Forward Finish instructions
What finish do you prefer?
Let me know in the comments…
Subscribe to your favorite service below
New episodes released on Tuesday — just not every Tuesday
Now available on Audible.
List of Podcast Episodes