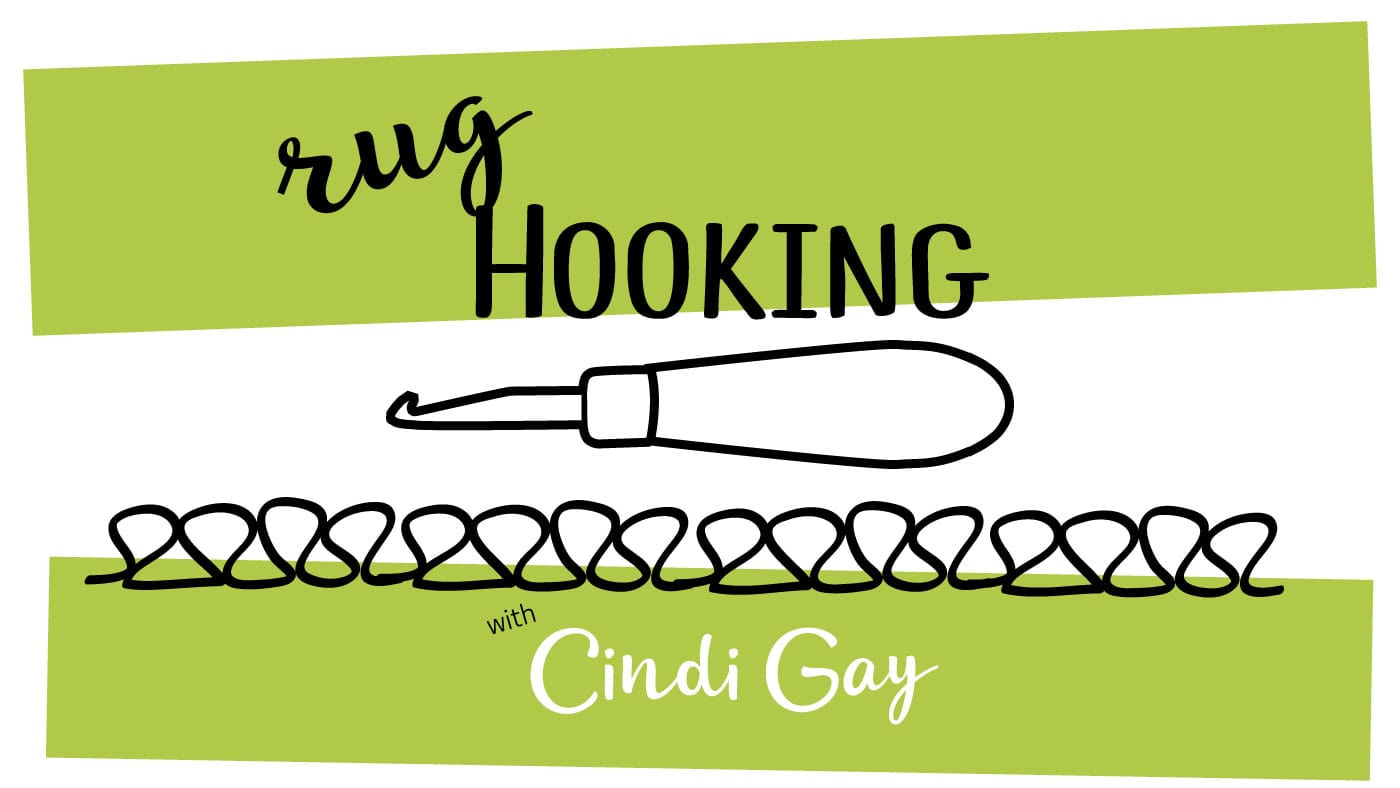 Episode 008
What do the numbers of cut sizes mean?
From 2 – 8 each number represents the width of the strip in 32ths of an inch. For instance, a #8 is 8/32, which reduced down to 1/4."
How to find a group in your area (and the benefit of finding one) (03:42)
Start with one group even if it is hours away. Call them and ask if they know about a group between you. Call that group…. You get the idea. Most groups are aware of the next closest group. Be prepared to drive a distance, usually about 90 minutes. It is work the effort!

Pros and Cons of the different cut sizes available in rug hooking (12:50)
Get the file by entering your name and email above. Download and print the file. Print it on sticker paper or just regular paper and tape it into your journal.



I talked about rughooking strip cut sizes during one of my Live! Thursday Rug Hooking Lessons. Watch the replays or join me Live! Office Hours Tuesday at 4pm eastern every week. Youtube videos will be posted twice a month..

Here's another one from my Youtube channel:

Get the PDF file
Rug Hooking Cut Sizes Explained

Here's a list of cut sizes by manufacturer.
Subscribe to your favorite service below
New episodes released on Tuesday — just not every Tuesday
Now available on Audible.
List of Podcast Episodes