All my courses are housed at howtorughook.com/dashboard/
You can now buy the book without the course
When you bought the book you were automatically enrolled in the course, if you chose the option with the course. Check your email for a user id and password. It takes a full 10 minutes after you place the order for your account to be set up.
If you already have an account, you can log in. Look for this icon: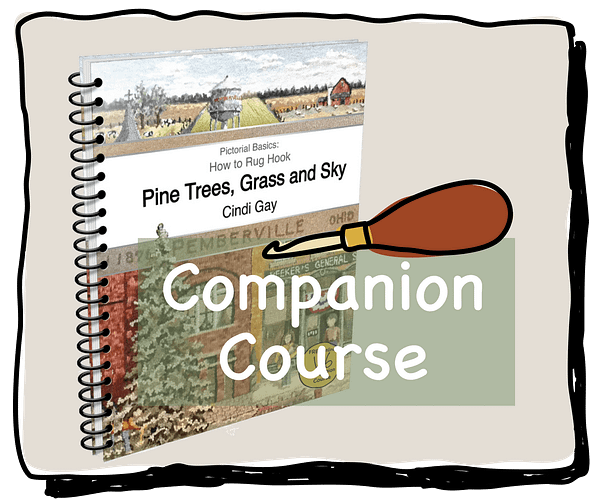 It should be in color like it is above. If not, check again after waiting 15 minutes. If it is still not in color, call me.
If you wanted the course and bought the book only after February 19, 2021, you can still buy the course and only pay the difference. Get in touch with me by phone.
419-287-3884 between 9am and 7pm, eastern