OK, by appointment is not exactly an open house, but what else would I call it? I am making the studio available during the Thanksgiving weekend, Friday, Nov. 23, 2012 and Saturday, Nov. 24, 2012. Call me to set up a time. I am not good at just sitting around and waiting, but if I know you are coming, I'll be there.
419-287-3884 between 9am and 7pm, eastern.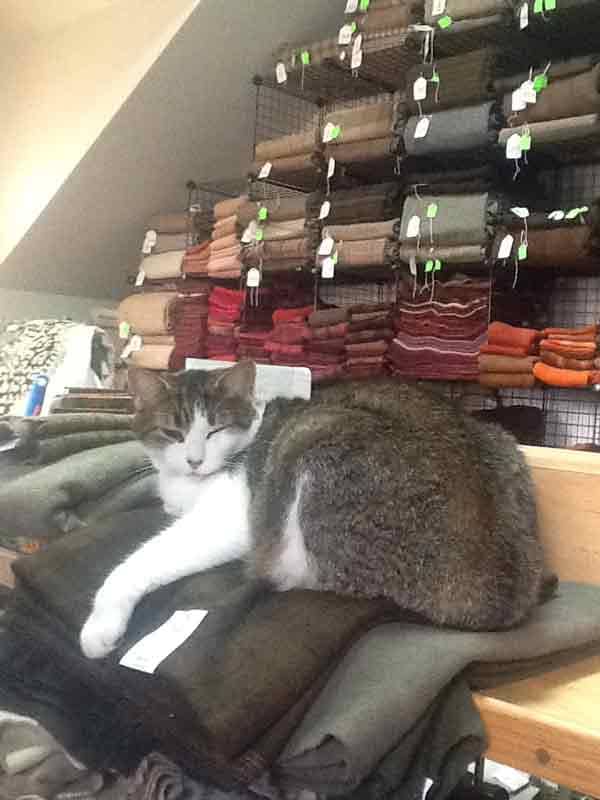 If you cannot make it during this time, call to schedule another day.  I don't keep regular shop hours, but if I am home and the studio is not being used as a guest room, I'd love for you to stop by.  I am easily accessible from I-75 or the Ohio Turnpike (I-80/90). Consider a day road trip!