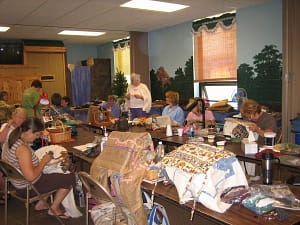 Next year I am scheduled to teach at the NEW Manistee Rug Hooking School in Onekama, MI. The camp is in the same general area, run by the same great guild but in a new (and cooler) location.
This area has great shopping, is close to Lake Michigan and it has the Bargain Barn. The Bargain Barn is one of my favorite spots. Some people don't get it but you never know what you will find. One year Cynthia Norwood and I found cat carriers for our new kittens for only $15. I usually buy paint brushes and garden gloves at fantastic discounts. One year they had great nylon bags. What will they have next year?
The rug hooking teachers for 2013:
Kris Miller
Capri Boyle Jones
Annette Shaffer
Faith Williston
Wanda Kerr
and me!, Cindi Gay
The dates
June 17 – 21, 2013
And as of the time of this post, there is room in my class for you. Sign up today.