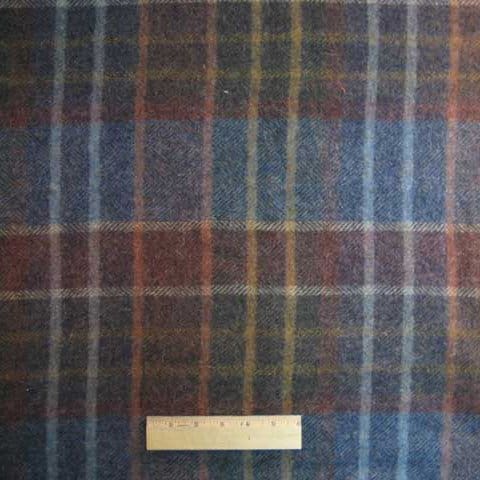 I love the look of this wool hooked up. It is warm and dark but still very interesting up close.
If you have any questions or comments about this product, please leave a message below or send me an email via the Contact Me page. The ruler included in the photo is 6" long.
If you used this wool in a rug and would like to share it, please send me a photo of the rug. Be sure to include your name, the pattern name, the size of the rug, the # of this wool and any other information you would like shared.